Transport in all its forms !
---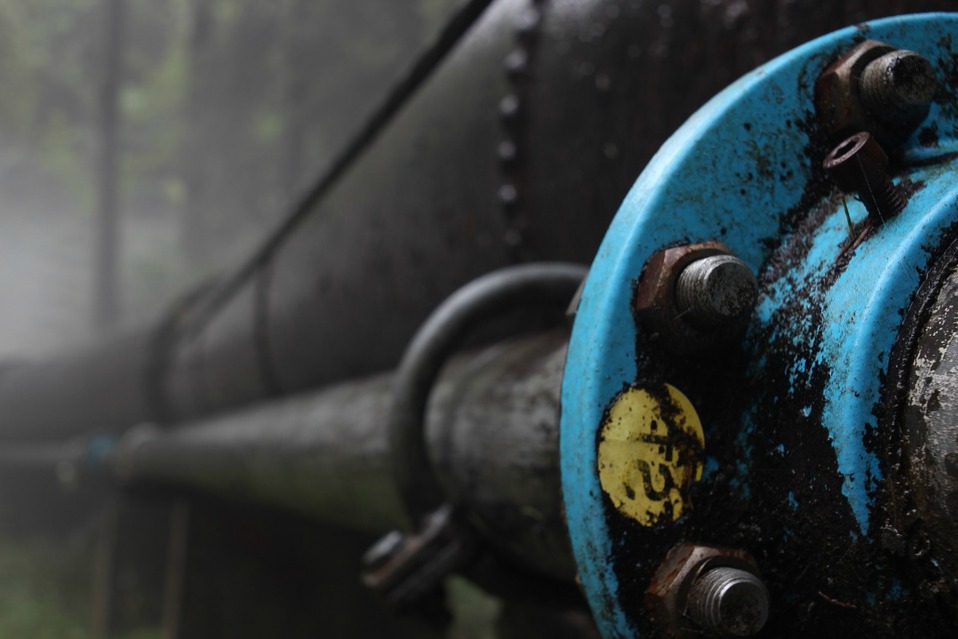 Pipelines play a critical role in our day to day lives. They are around us, and they are used to bring water, oil and natural gas to our areas of residence. Pipelines are also used to take away waste products from our homes i.e. sewage and excess water.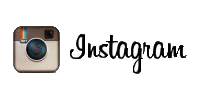 About me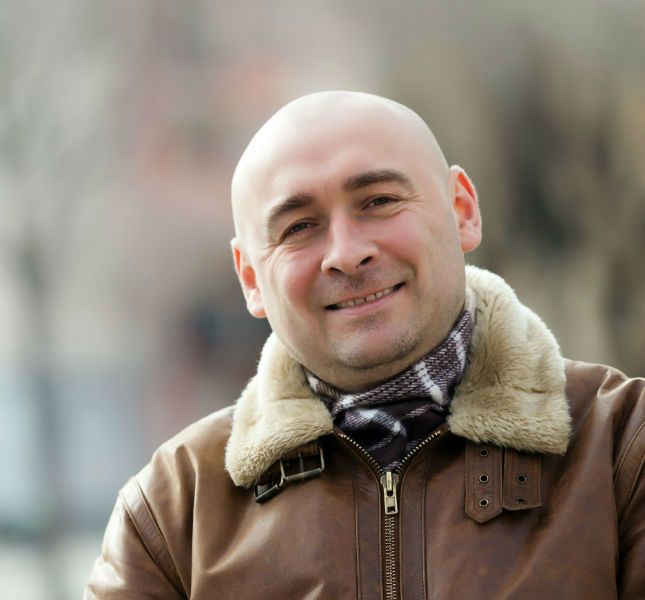 I'm Sébastien. I'm 35 and I live in Vence. I'm a coachbuilder and I genuinely enjoy my trade. I get a lot of pleasure from my job. I'm a big admirer of
cars
and mechanics (
boat, bike, aviation
) and I'm really interested in transport of various types. So I created this blog to keep you up-to-date with cars and other types of transport, to share my passion with you, to give you advice and also to share with other enthusiasts like me. So this blog is open for sharing our passion.