Transport in all its forms !
---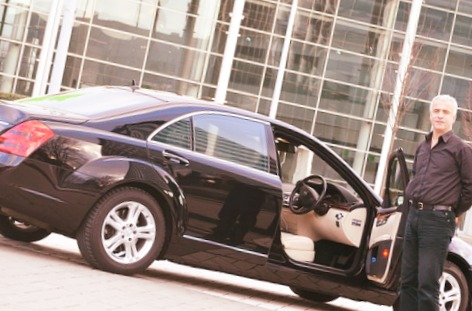 The French Riviera offers a lot in regards to food, colour, scenery and culture: from the sunny regions of Nice to the dazzling yachts and villas in Cannes. Also, the art and culture of Antibes, the lavishness of Monte Carlo, the isolated villages in the French Alps and the stunning drives along the coast make this region a must visit. To enjoy these exquisite places you must visit the French Riviera in a luxury car, this enables you to tailor the trip according to your needs.
About me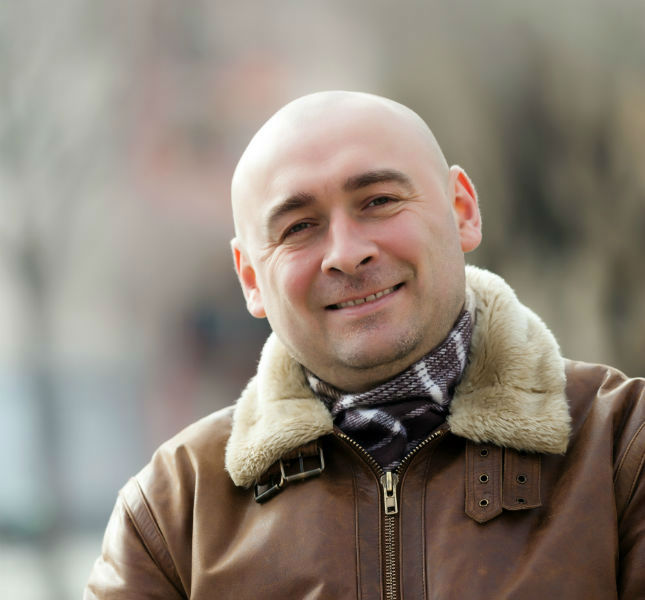 I'm Sébastien. I'm 35 and I live in Vence. I'm a coachbuilder and I genuinely enjoy my trade. I get a lot of pleasure from my job. I'm a big admirer of
cars
and mechanics (
boat, bike, aviation
) and I'm really interested in transport of various types. So I created this blog to keep you up-to-date with cars and other types of transport, to share my passion with you, to give you advice and also to share with other enthusiasts like me. So this blog is open for sharing our passion.