Transport in all its forms !
---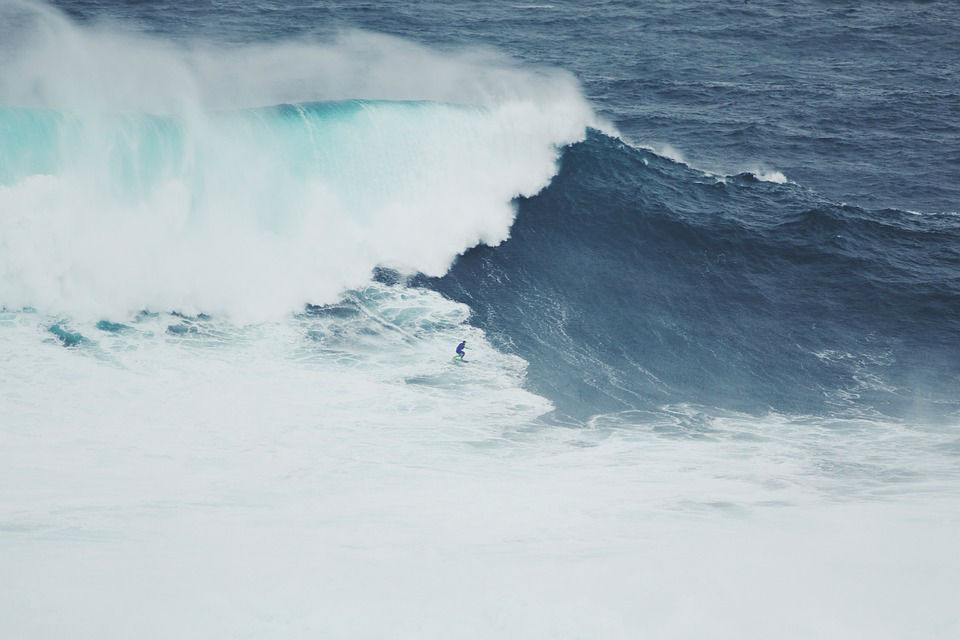 Have you ever wondered what it feels like to have a ride on a magic carpet ? Imagine for one moment that you and your friends are lying back on a giant inflatable mattress. Now imagine that you are all flying through the air, at speed! The blue sky is above you, the wind is rushing all around you and the waves are down below you. Welcome to the exciting world of Flyfish!
About me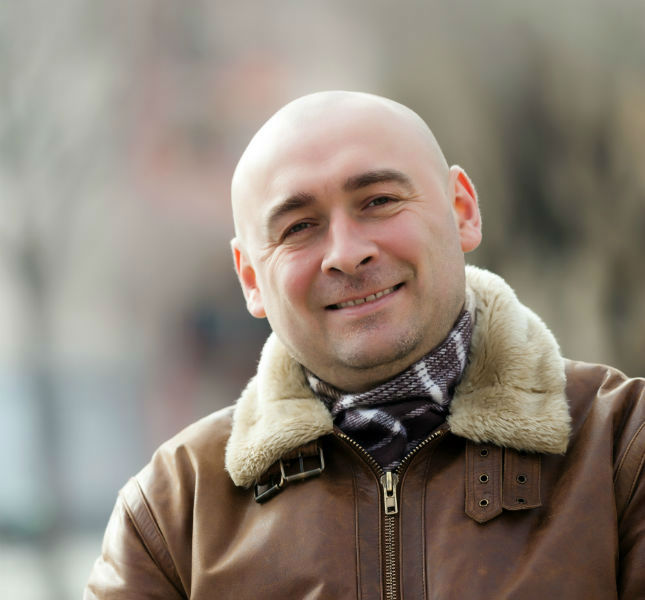 I'm Sébastien. I'm 35 and I live in Vence. I'm a coachbuilder and I genuinely enjoy my trade. I get a lot of pleasure from my job. I'm a big admirer of
cars
and mechanics (
boat, bike, aviation
) and I'm really interested in transport of various types. So I created this blog to keep you up-to-date with cars and other types of transport, to share my passion with you, to give you advice and also to share with other enthusiasts like me. So this blog is open for sharing our passion.